April 21st, 2014 9:23pm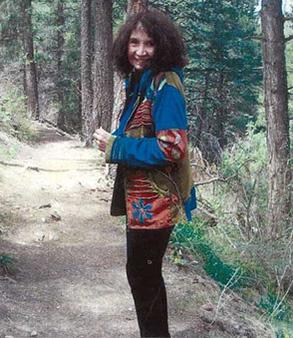 Colorado Beagle Rescue has created the Shari Frausto Celebratory Memorial to honor Shari who died in 2013. When Shari died, she remembered CBR in her will and named us as one of her beneficiaries. We will be forever grateful to Shari for her generosity enabling us to continue our efforts to help unwanted beagles become healthy and whole and eventually find forever homes. Rest in peace Shari--we are deeply saddened to lose your spirit and your loving heart. We know that there is a very special place in Heaven for you.
If you wish to make a donation to Colorado Beagle Rescue in Shari's name, please know the money will go to help a beagle in need of medical attention. Before rescue beagles go to their forever homes, vaccinations must be updated, spay/neuter surgeries must be done, dental evaluations, along with many surgical procedures and medicines the beagle must have. By honoring Shari with your donation, you will also be making an ...
Posted in: None