July 19th, 2013 3:21pm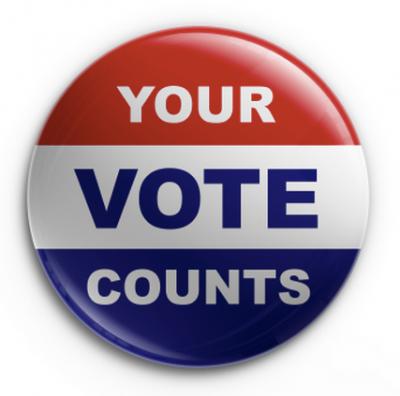 CBR was nominated to be apart of the community give a way and is now competing against two other organizations to win $2,000!!!
Voting Instructions:

First you will need to "Like" Schomp Honda on Facebook.
Click here to be taken to their Facebook page
. Under their Cover photo is a picture that reads "Click me to Vote" once you click the picture you will be taken to the Give-a-Way portal. At the top of the page you will see a picture that reads "Vote Here" once you click on that icon you will be taken to the voting page. Put a check mark next to Colorado Beagle Rescue and you are done!
You can vote once every 24 hours until July 28th!!!
Once you have "Liked" Schomp Honda you can use the links below to access voting faster! (You will begin on step #3 above.)
Computer Users
Posted in: None
July 12th, 2013 10:36pm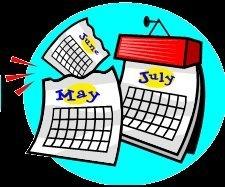 Hi Beagle Lovers! We have all the pictures that we need for our upcoming 2014 CBR calendar! Many thanks to all who sent in pictures of their precious CBR dogs. We are in the process of putting the calendar together and will let you know when they are ready for purchase. These will be just in time for that very special Christmas gift for your fellow beagle lover and we're sure you will want to purchase one or more for yourself. Remember, all money received will go to help us with medical expenses and other needs for CBR. Thank you again for your contribution to our calendar!
Posted in: None